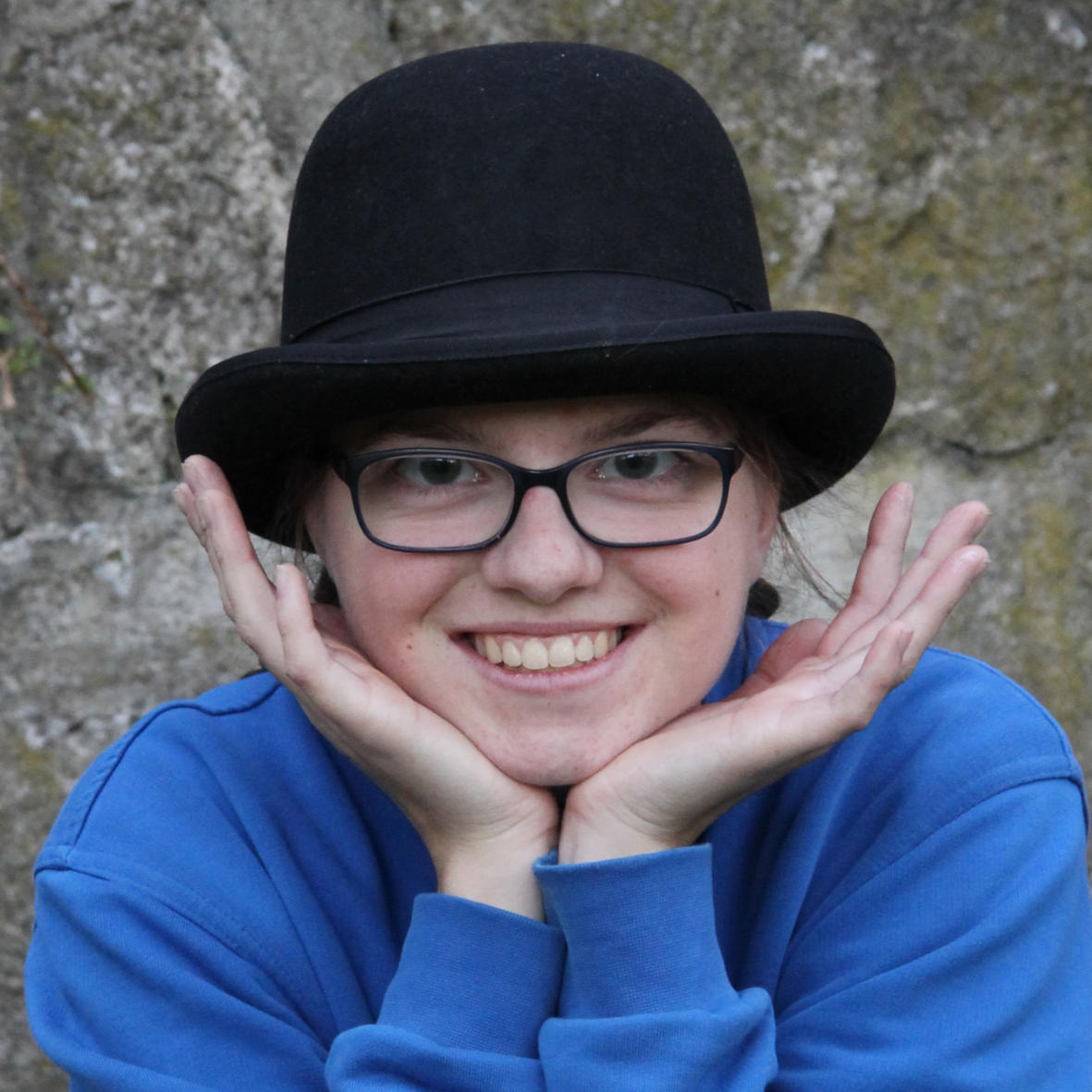 I am Jonglina, a young juggler from Austria.
Since my childhood I have been fascinated of performing in front of an audience.
At the age of 6 I started performing magic tricks at primary school.
At the age of 7 I learned juggling with 3 balls from my grandfather, which made me extremely happy.
Shortly afterwards, I got my first unicycle.
I started to practice and a few minutes a day turned into several hours.
In addition to juggling balls, I not only learned to juggle clubs, rings and diabolos, but also to throw cigar boxes, devilsticks and hats through the air.
Gradually, I combined the art of riding a unicycle with my juggling and a small unicycle turned into a 1.60 metres high unicycle.
I started performing, at first only for family and friends, than in public.
In 2017 I developed my first street Show.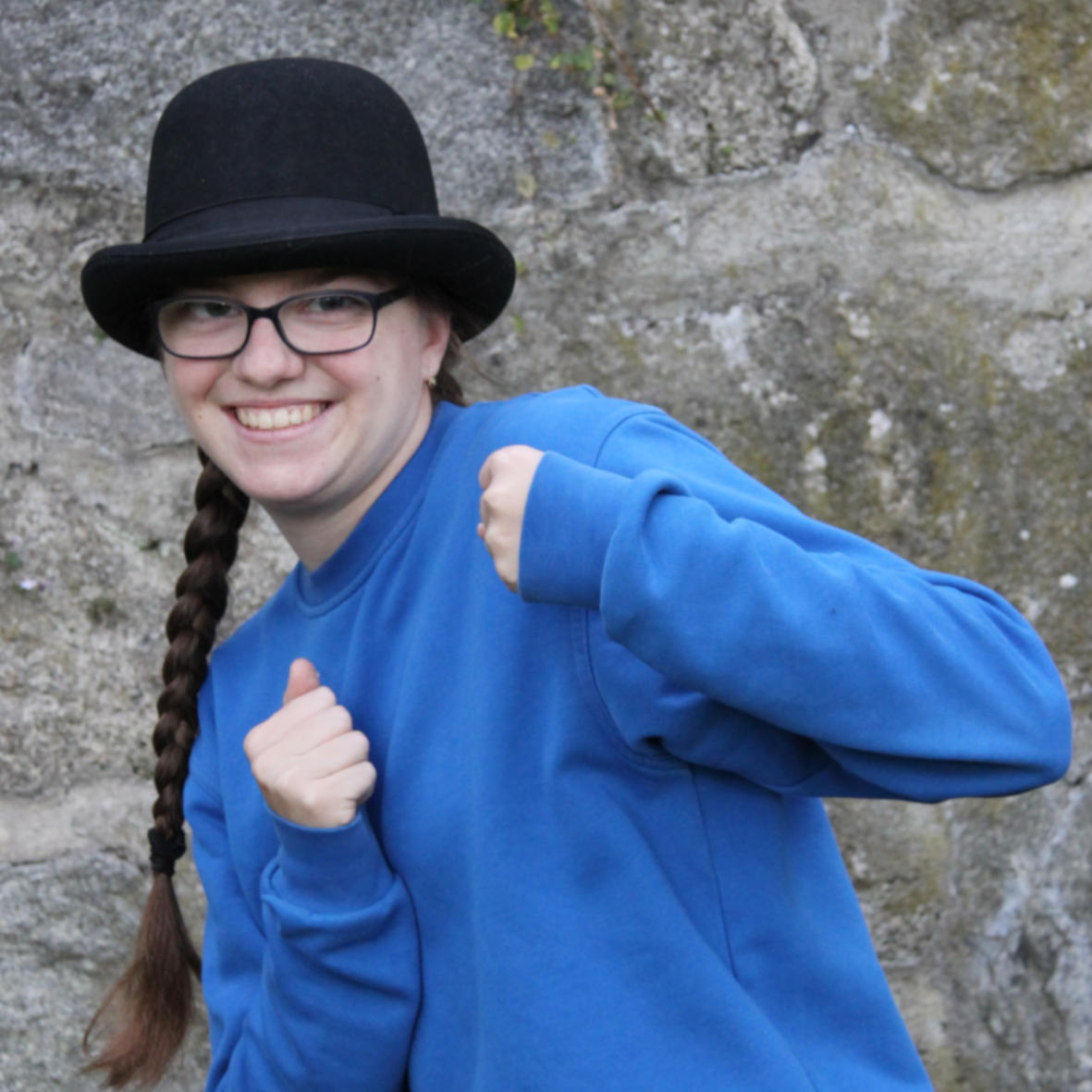 My greatest dream – to make people happy with my own show and to make them forget all their worries of everyday life – came true.
Since 2018 I am performing as a street performer and making people laugh and be amazed through my artistic skills, comedy, and juggling.
I regularly attend workshops to improve my skills in juggling, riding the unicycle and Improvisation.